There is no shortage of challenges you will face once you decide to create a website (opens in a new tab). Whether you want to boost your business with a beautiful site or create that blog you've always wanted – one thing is for sure. You will need solid web hosting (opens in a new tab) service – it will be home to your site forever, I hope.
The good news is that there is a perfect web hosting solution out there somewhere, regardless of your level of technical know-how and available budget. However, it can take some time and careful consideration to find the right one for you and your business.
It's not all about the cost, you know? A solution suitable for a great WordPress blog (opens in a new tab) it probably won't meet the needs of an online store with an increasing number of visitors.
Before you can choose the perfect solution for your online project, you should make sure that it provides the right amount of resources, as well as the ability to scale up / down. A little something like this can set your site up for success right from the start.
So, to make things simpler for you, we'll go through the three most popular types of web hosting and tell you everything you should know before choosing any of them.
The three common types of web hosting
Whether you're just starting out or looking to upgrade your web hosting solution to a better one, you'll want to wind down the most popular types of web hosting and get to grips with what they mean. After that, you can be sure that you have made the best decision regarding the future of your website.
Most people begin their journey into cyberspace with shared hosting (opens in a new tab). It is not only simple to get started with but also much cheaper than other solutions out there. Therefore, it is also the least powerful. This is because one server is shared among different users with this type of solution. Therefore, the resources are also shared – including storage space, bandwidth, CPUs and RAM.
Once your site starts to grow and outgrow your shared hosting solution, you'll probably want to upgrade to virtual private server (VPS (opens in a new tab)) hosting solution. Without breaking the bank, it will allow you to get rid of the primary disadvantage of shared hosting – shared resources. So, with a VPS solution, you'll still be sharing a physical server with other sites, but you'll get a set of resources dedicated to your site, and your site alone.
If you want to up your game from a VPS solution and don't mind paying a pretty penny for it – you should consider it driver server hosting (opens in a new tab). As the name suggests, you get your dedicated physical server with your dedicated resources and you don't have to share them with anyone else.
Apart from these three, other popular web hosting solutions include cloud hosting (opens in a new tab)WordPress hosting (opens in a new tab)reseller hosting (opens in a new tab)and co-location (opens in a new tab) hosting.
Why are these three types the most common?
It's no secret that shared hosting is very popular due to its cost effectiveness and ease of use. It is the cheapest of the three options, so if you can spare $5 a month – you can afford it. Also, shared hosting is extremely easy to use, so even if you've never done or managed a site before, you'll be up and running in no time. So, there's no need for technical know-how – the technical team will walk you through every step of the journey.
Acting as a bridge between shared hosting and dedicated server hosting, VPS offers powerful performance, high uptime, excellent long-term scalability, enhanced security, adaptability, and control over your server space. However, ease of use will vary depending on whether you are using a managed or unmanaged service.
Although dedicated server hosting will cost you a lot of money, it can get you everything that a VPS provides as well as complete control over your solution. With full root access, you can do direct server customization without any restrictions – change your hardware specifications, advance security tools, install applications across your server, and much more. Also, a dedicated solution comes with a dedicated 24/7 support team.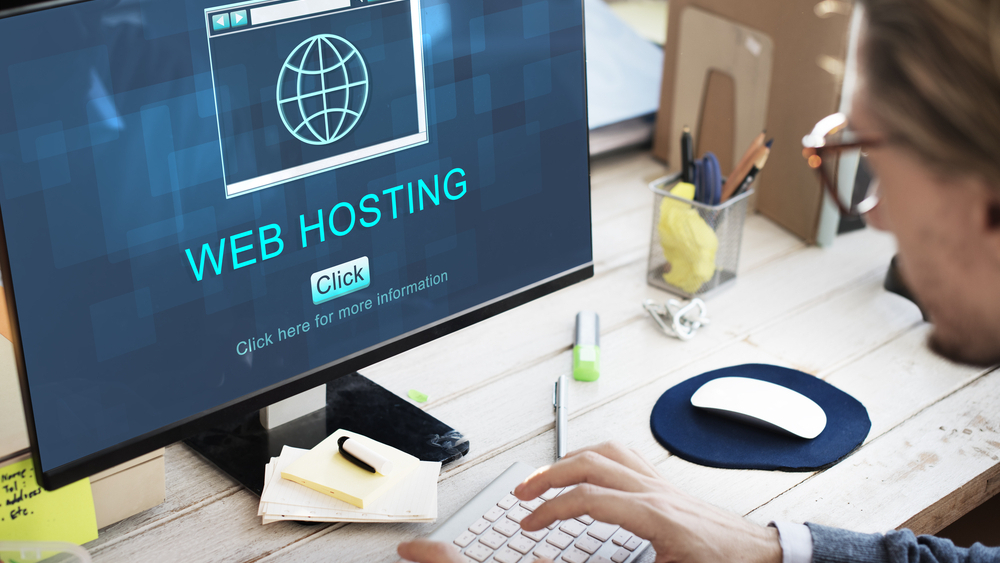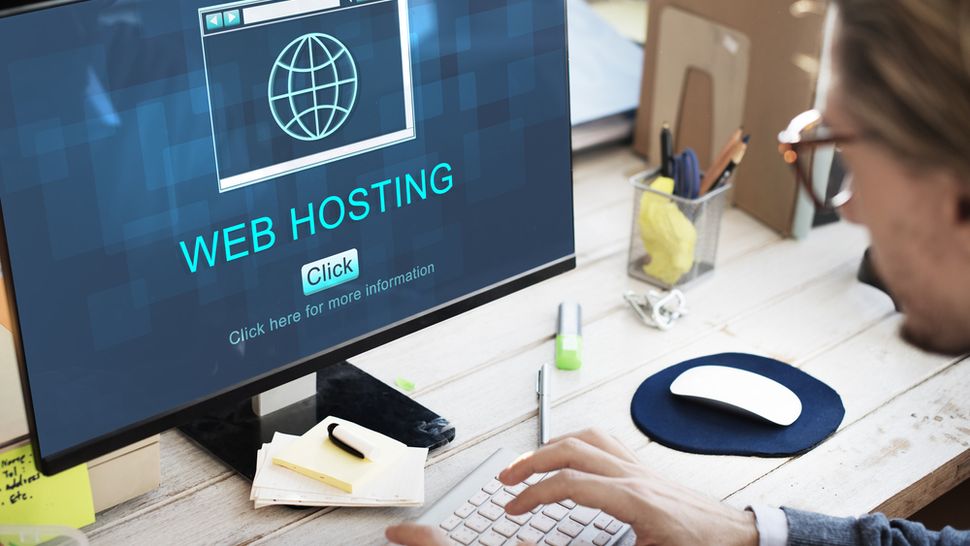 Who should use each type of web hosting?
Being the simplest solution of the three, shared hosting is the best option for small sites and blogs that don't get a lot of visitors. It is also a solid solution for young entrepreneurs who don't have a big budget and technical know-how but don't mind starting small.
A VPS solution offers a fine balance between resources and budget, and is aimed at those who care more about shared hosting. It's perfect for those running high-traffic sites for small to medium-sized businesses including e-commerce platforms (opens in a new tab)SaaS providers, software engineers, and so on.
Dedicated servers are excellent web hosting solutions aimed at medium-sized businesses employing over 500 people who are processing huge amounts of data every day. For example, if you are running a successful e-commerce store with hundreds of transactions per hour, you will want to consider this type of solution.
The benefits of all types of web hosting
The three main advantages of choosing a shared hosting solution are its budget convenience (pricing starts at $5 per month), beginner-friendly approach (simple setup, built-in control panel, and site building tools), and solid customer. support (expect live chat support and access to a well-provided knowledge base).
Compared to shared hosting, VPS will get you more powerful performance, higher reliability, and the ability to scale your server up/down with ease. It also gives you more control over your server and a high level of adaptability.
The main benefit of using a dedicated server solution is having dedicated resources that can sustain and promote the growth of your business. Also, your business site(s) should benefit from increased speed, improved SEO, and better security.
While fully managed dedicated servers are popular with large enterprises, you can also opt for a partially managed or unmanaged server and save some money.
Things to avoid when choosing a web hosting service
Since we have already shared our tips and tricks how to choose a web hosting service (opens in a new tab)now we are going to find out what mistakes you should avoid when searching for a solution.
If you want to go with shared hosting, don't settle for a free hosting service just to save some money from the start. It will discourage your site with very slow speed, unreliable uptime, and non-existent customer support. Before you know it, most of your potential customers will lose trust in your brand and your business will go out of business.
Likewise, don't buy a shared or VPS hosting solution before trying it out with a free trial – if one is offered. If not, check if there is a money back guarantee. In addition, do not forget to see what the small print says – this is true for all three types of hosting.
If you're thinking of buying a self-managed VPS solution even if you're not very tech-savvy – don't be. It's harder than you think and it will take a lot of time before you get the hang of it.
Also, don't fail to check the company behind the solution including their track record and history of security incidents – if any. Take some time to read reviews about your potential web hosting provider, both professional reviews and customer testimonials. And if a supplier has a bad reputation, avoid it like the plague.
This is extremely important when choosing a dedicated server solution as there should never be a compromise on security with this type of hosting.
On a final note, don't forget to consider the needs of your online project before choosing a web hosting package for it. What kind of site do you want to create? Will you be creating one or more of them? How do you plan to build your site? How much traffic do you expect each month? What extra features would you like to get? And how much money are you willing to give up every month?
Once you have answered all these questions, you will be a few steps closer to choosing the best web hosting solution for your business.