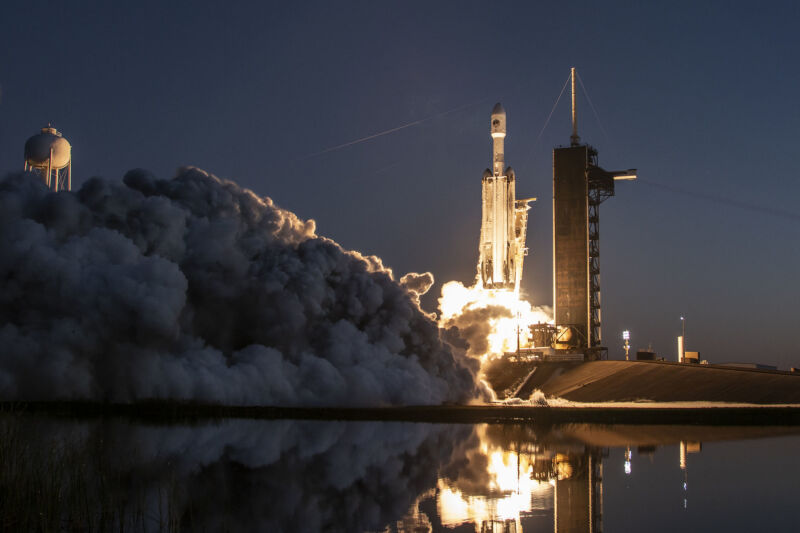 The US military recently released a rather loud document titled "National Security Space Launch Phase 3 DRAFT-Request for Proposals #1." That may be a treasure trove of jargon, but it's still a pretty consequential document. Effectively, its release is the starting gun for the next round of launch contracts for US spy satellites, secure communications satellites, and more.
There is a lot of money involved. Launch contracts worth billions of dollars – significantly more than $10 billion – are in the works as the military seeks launch deals for the late 2020s and early 2030s. The document itself is pretty clean, but in a follow-up teleconference with reporters, two US colonels overseeing the space acquisition, Douglas Pentecost and Chad Melone, provided a wealth of information.
Wait! I know this is dreadfully boring, but it really isn't. Based on the document and this one-hour call, it's possible to get a good sense of where the US military believes the country's launch industry is headed. And that's important because in many cases, the contracts offered by the military can make or break launch companies. For example, after the last round of bidding for national security launches ended, Northrop Grumman ended its efforts to develop the Omega rocket.
The following are some of the conclusions we can draw from this new information.
Finally serious about commercial launch
The US military has long been behind the curve in supporting the US commercial launch industry.
For example, NASA awarded SpaceX its first contract back in 2006, and this funding supported the development of the Falcon 9 rocket, which is now the cornerstone of the US launch industry. In 2012, after SpaceX had already successfully flown the Falcon 9 four times, the military awarded a block purchase contract exclusively to United Launch Alliance. Commercial launch startups be damned, the Defense Department will be stuck with its monopoly.
As the Falcon 9 continued to fly, and prices dropped dramatically with United Launch Alliance, this decision began to look foolish. So a few years later, the program was changed to allow SpaceX to win some of these military contracts.
However, the overall process was always limited. During the most recent round of launch contract awards, known as Phase 2, the military awarded only two winners. And the bidders had to meet a very strict and challenging set of criteria that eliminated all but the largest launch companies. Ultimately, the military selected United Launch Alliance and SpaceX. Blue Origin and Northrop Grumman were told to try again later.
Phase 3 of the National Security Space Launch program appears to finally recognize the booming US commercial launch industry, and Space Systems Command has made a significant shift to accommodate more companies. He has created two lanes for bidders. The first will be for lower cost missions and will be open to multiple new entrants. The second lane will be for the most difficult missions – heavier and more valuable payloads going to harder to reach orbits. These will be high value missions and will require rocket certification to a much higher standard.
What is Lane 1?
Pentecost said about 30 "Lane 1" missions will be awarded during a five-year period from fiscal year 2025 to 2029. These satellites will fly primarily in low-Earth orbit, and the missions are more "risk tolerant," which meaning that if the rocket blows up and the satellite is lost, it will have no adverse effect on the military's operations.
The goal is to give companies developing new medium-lift rockets an opportunity to disrupt the competition. This includes Rocket Lab (with its Neutron rocket), Relativity Space (with its Terran R vehicle), and ABL Space (which has no named or announced vehicle), Pentecost said. Companies with larger launch vehicles, such as United Launch Alliance, SpaceX, and Blue Origin, are also eligible to compete in Lane 1. There are likely to be many potential suppliers. Pentecost said 27 companies signed up for an "industry day" on February 28 to discuss this opportunity.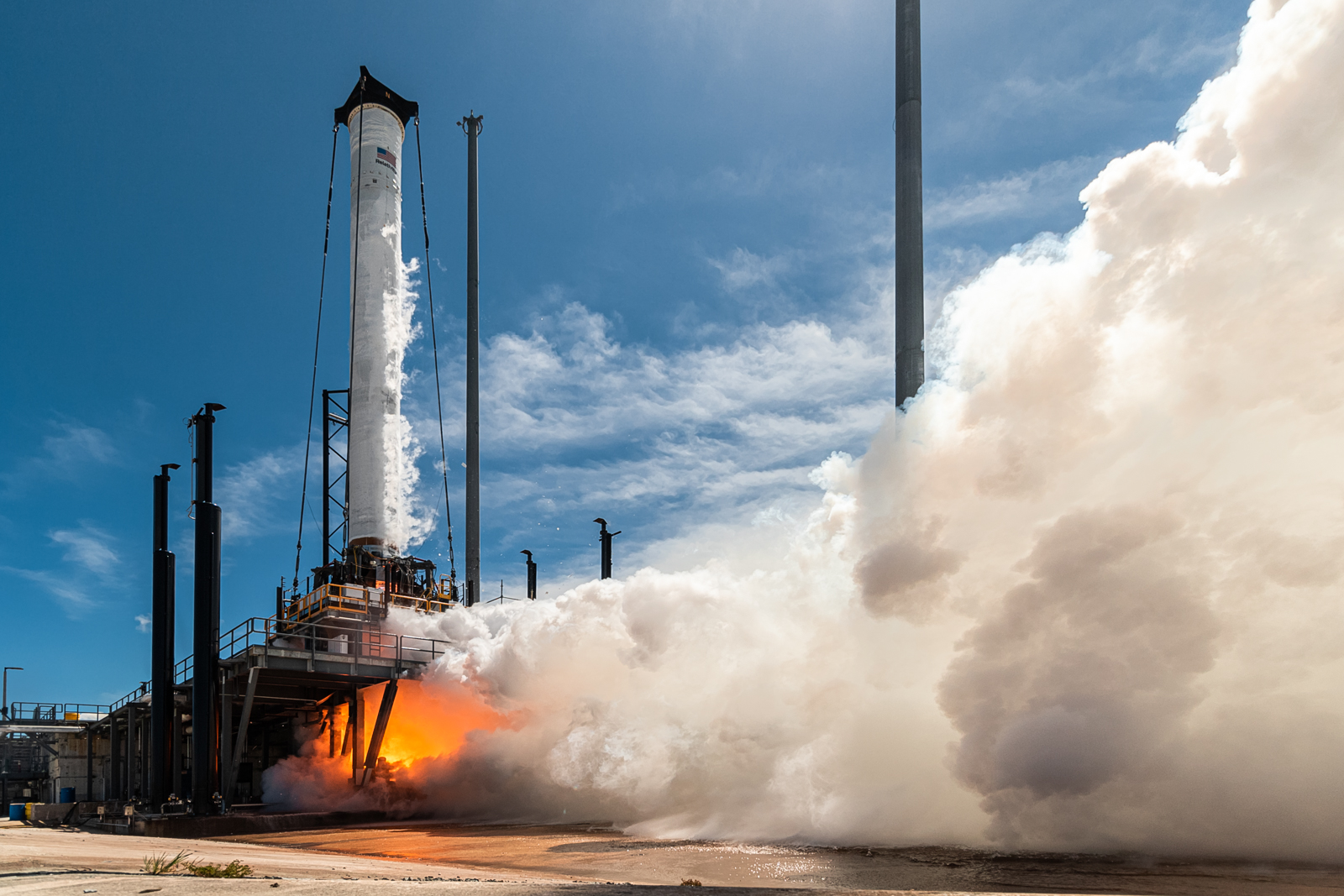 These companies with medium-lift launch vehicles will not have to go through a rigorous process, paperwork and be "certified" to compete. However, they will need to have at least one mission to the orbit where a payload is going before they are eligible to win a launch contract. "The single-launch requirement is to make sure we're not awarding contracts to paper rockets," Melone said.
The opening of Lane 1 to much wider competition suggests that the US military is really on board with embracing the commercial launch market. "Several factors have had a strong impact on our strategy, particularly the ever-expanding commercial launch market," Pentecost said.