A Texas district attorney will seek the death penalty against a man accused of kidnapping and murdering 7-year-old Athena Strand while working as a contract driver for FedEx.
Tanner Lynn Horner was arrested and charged with capital murder of a person under the age of 10 and aggravated kidnapping in December. He was held on $1.5 million bond.
District Attorney James Stainton filed court documents in federal court last week informing the judge that he will seek the death penalty against Horner if he is found guilty of capital murder, a crime that qualifies for the death penalty under Texas law. .
Horner, 31, admitted kidnapping and killing Strand while delivering packages to her family's home.
Horner also faces two counts of sexual assault of a child in Tarrant County Court, according to jail records obtained by ABC News. He is being held on $15,000 bond for each count. The charges are unrelated to Strand, according to the Fort Worth Star-Telegram.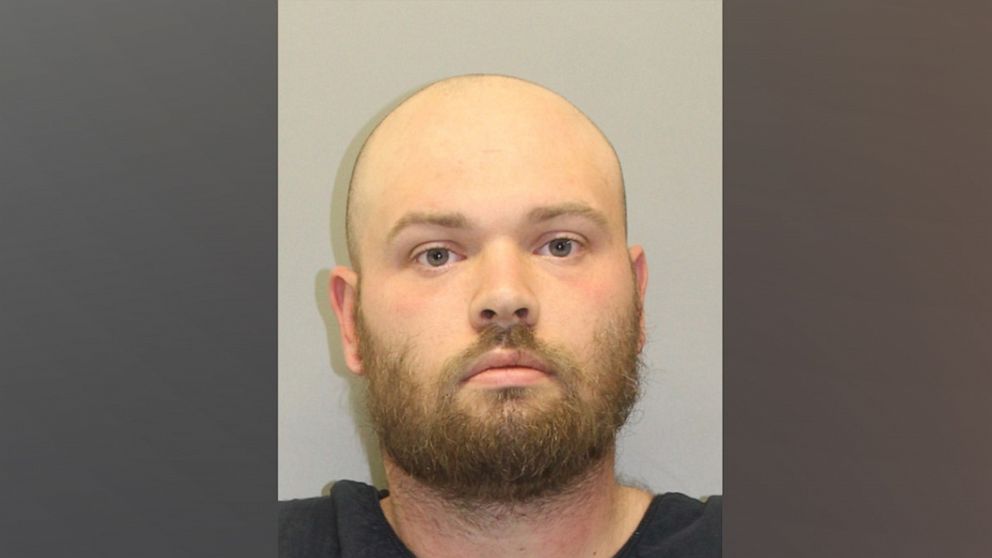 Police found Strand's body southeast of Boyd, Texas. Digital evidence and interviews led investigators to believe Strand died within an hour of her abduction, according to Wise County Sheriff Lane Akin.
Horner, who worked as a contract FedEx driver, was not involved and did not know the family, Akin said in December.
The driver was delivering a package containing Athena's Christmas present, her mother, Maitlyn Gandy, said at a press conference in December.
Horner told police he accidentally hit Athena with his truck while backing up, panicked and put Athena in the van, according to the arrest warrant. He told police that Strand was alive and talking to him when he tried to break her neck. When he failed to do so, Horner said he strangled her.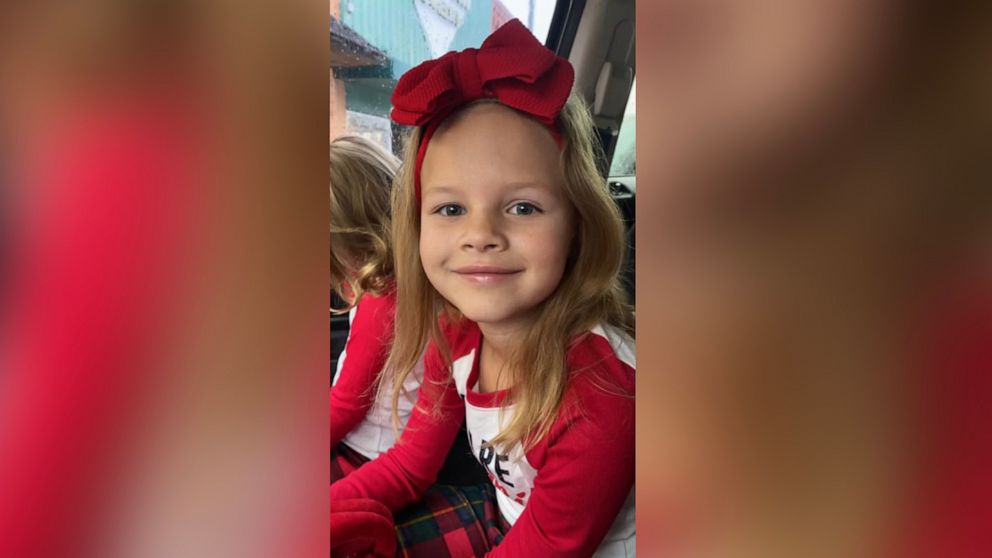 Horner told police during the interview that he referred Athena because she was going to tell her father about being hit by a FedEx truck, documents show.
On February 17, the presiding judge also approved Horner's request that the court hire an investigator for the case, claiming that the nature of the accusation is "complex" and that "effective assistance cannot be given to the defendant without the appointment of an investigator," according to court documents.
Horner's lawyer told ABC News they would not comment because the case was ongoing.