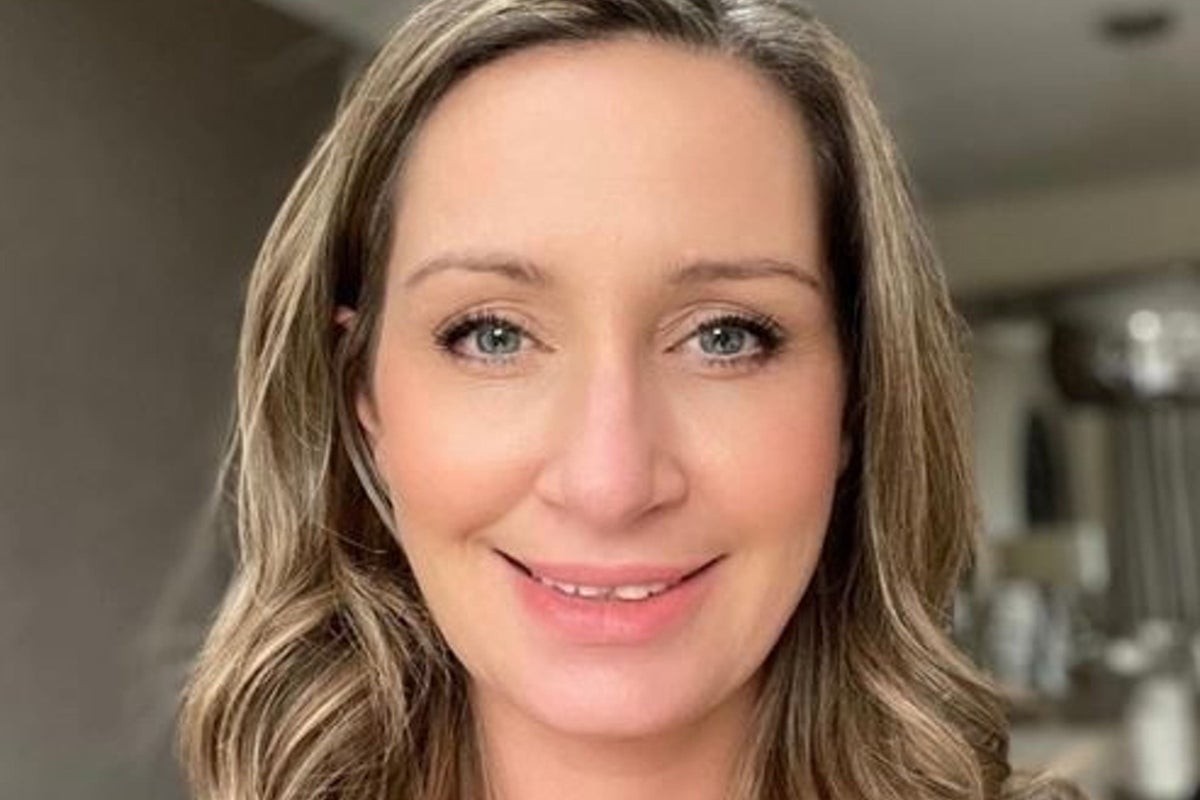 Lancashire police were found to "require improvement" when investigating crimes months before the force was criticized for its handling of the search for missing mother Nicola Bulley.
An inspection by the HQ found that "investigations are not always carried out in a timely manner and sometimes lack effective investigation plans, which are poorly supervised".
He said, "this means that relevant lines of inquiry may be missed".
In a report published on October 14, the watchdog found the force to be "good" overall in six areas and "adequate" in another.
Regarding the "requires improvement rating", the inspection report said: "Further work is needed to improve the quality of investigations into less serious offences, particularly those conducted by responding officers.
"Due to their lack of experience, investigative plans should be created, and more oversight is needed to ensure that every investigative opportunity is taken."
It came after the force faced heavy criticism for its investigation into the disappearance of Miss Bulley, whose body was found in the River Wyre on February 19 three weeks after she was reported missing on January 27.
Lancashire Police were criticized for not announcing the area where she disappeared from the crime scene and later for not informing the media about the mother-of-two's struggles with perimenopause and alcohol.
Former detective and TV investigator Mark Williams-Thomas, who investigated Jimmy Savile, said the police response was "sloppy", while home secretary Suella Braverman demanded an explanation for the disclosure of Miss Bulley's personal details. .
Several probes have been launched into the force's handling of the case, including the Independent Office for Policing and Lancashire's police and crime commissioner.
The inspection report carried out before Mr Bulley's disappearance found that of the 35 relevant cases reviewed, 21 had good victim involvement but "completion of victim needs assessments and personal statements was disappointing" and sometimes not given appropriate attention to detail.
It found that the force had made improvements in the quality of investigations following the establishment of an investigation standards board headed by a chief constable.
"However, the constabulary would benefit from reviewing its policy on the allocation of officers to domestic abuse investigations," the report said.
HM Inspector of Constabulary Matt Parr said: "I am satisfied with the performance of Lancashire Constabulary in keeping people safe and reducing crime, although there is a need for improvement in a number of areas to provide a consistently good service.
"The new leadership team has made a very positive start and are acting quickly on the issues we have raised."
He added that the force works well with partner organizations and within the community.
"However," he said, "the constabulary should review how it investigates domestic abuse, as well as looking at the role and responsibilities of its response officers to ensure that the ability to meet demand. There is more to be done in these areas."
A statement from the force read: "We recognize the findings of the report in which we graded 'good' in six areas, and where any areas for improvement have been identified, work is already underway to address them."