It's so hard to get a rebrand right, but this one is well worth the effort. 7Up has just unveiled a new look, and things are just right with a punchy, 'uplifting' design.
The brand's first major international revamp in seven years looks simple enough at first glance, and it certainly feels familiar. But the changes refresh 7UP with fresh punchiness—and check out those fall shades (see our pick of the best branding books for more inspiration).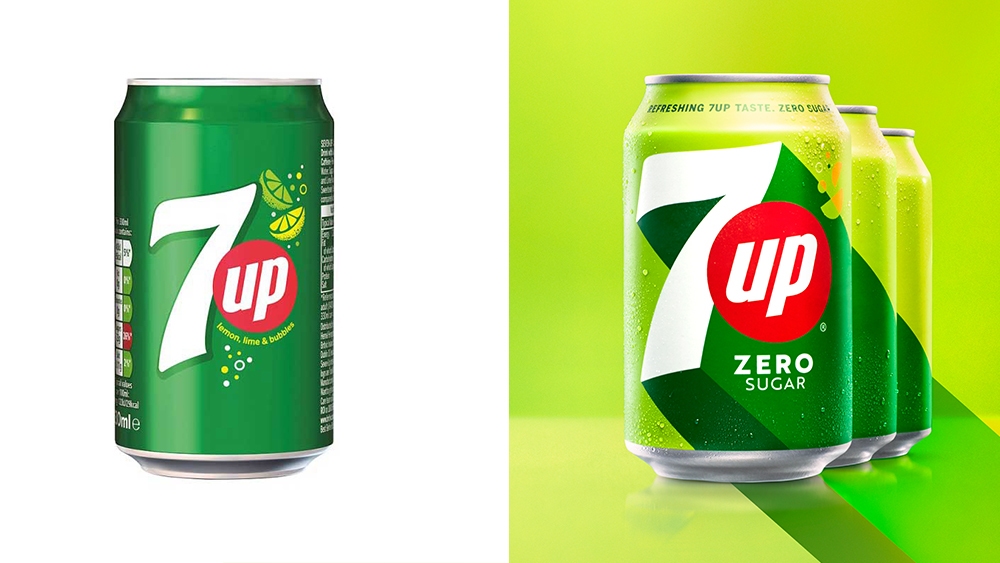 7UP, associated with Keurig-Dr. Pepper but distributed internationally by Pepsi, the main lemon-lime competitor to Coca-Cola's Sprite outside the US. In this punchy rebrand for use outside the US, the signature green color is clearly still there and the 'up' still demands attention in its red circle. But the colors have been refreshed, now better reflecting both the lemon and lime in the overall palette and in the circular shapes that resemble bubbles and citrus wedges.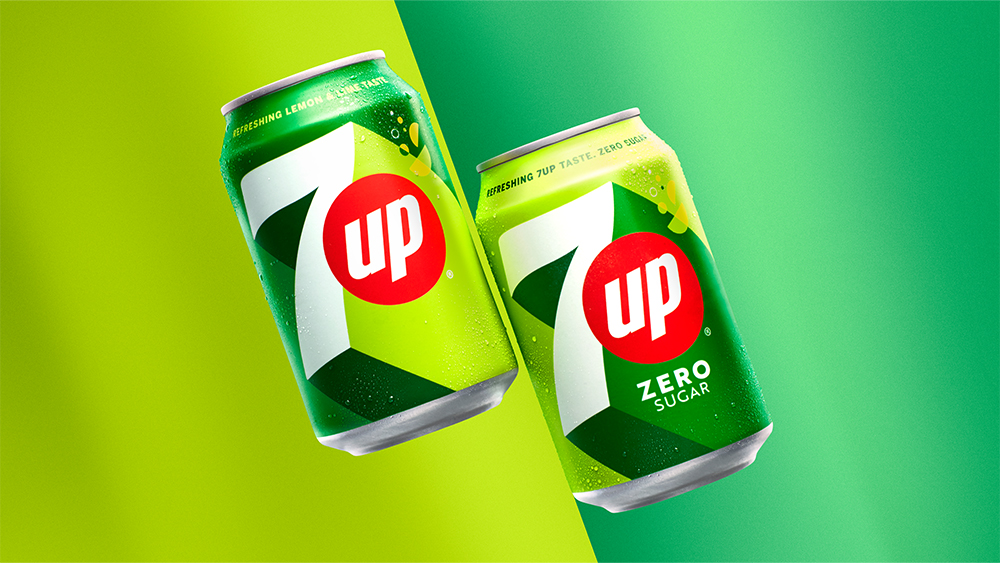 Best of all, the huge drop shadow on the '7' makes packaging and other pieces look much more exciting than ever. The design can also be simplified for other uses without losing its depth. The objective, according to Pepsi, was to "create a bright and confident visual identity system that will resonate across cultures, regions and languages" and generate "UPliftment".
"UPliftment is a concept that resonates with people around the world," says the company's senior vice president and chief design officer in the press release, adding that the new visual identity was inspired by "the creation of UPliftment moments throughout its history" the brand (sounds like the guide was more complicated than the Coca-Cola design).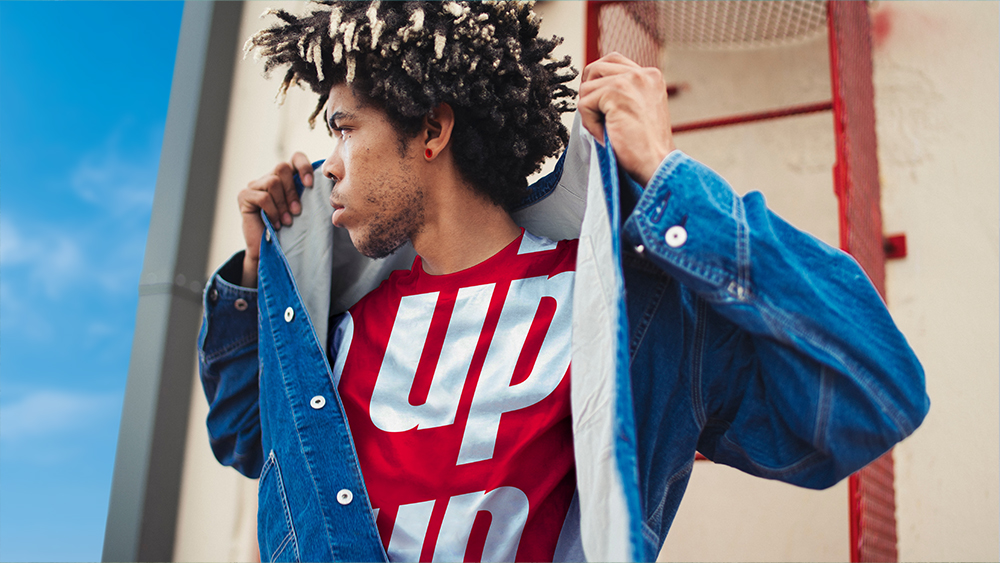 What exactly is UPliftment? I assume it's meant to create feel-good moments, but the press release goes on to promise to bring humor to people's lives. "To celebrate its vibrant new look and distinctively playful flavor, 7UP will embrace the universal language of humor to bring UP moments into people's lives in unexpected ways," he says. A bit mysterious, but I'm sure it will all make sense. The brand says it will launch its first 'consumer engagement platform' in Spring 2023 to 'give people unique experiences.'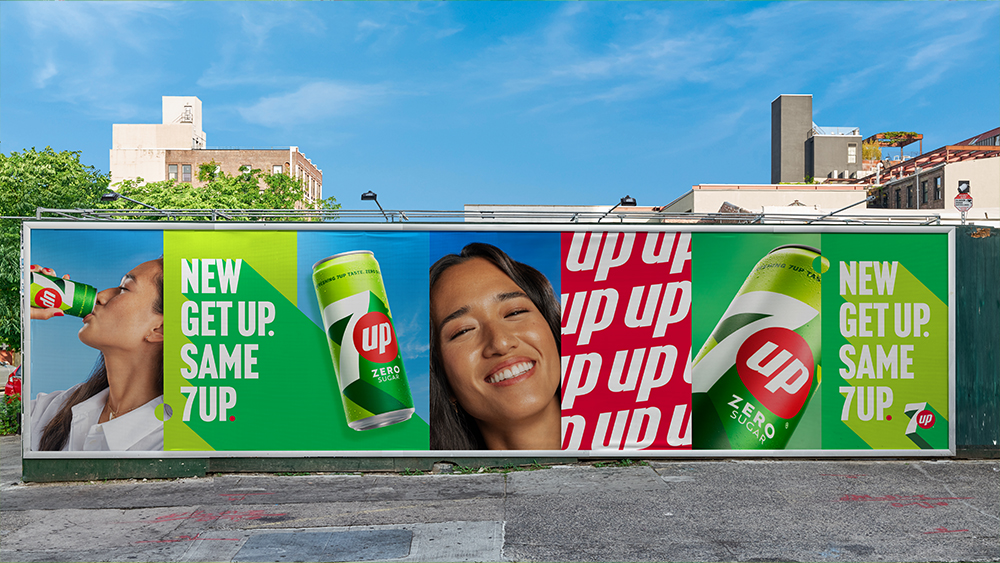 7UP's rebranding is being launched with the slogan 'New Get Up, Same 7UP', essentially a smarter take on the classic, 'new look, same great taste' kind of message. Sometimes it makes you wonder why the rebrand if they have to explain to people that it's just the same product, but I'm happy to respect the design. It's one of the freshest rebrands we've seen yet this year, right up there with the rebranding of the National Portrait Gallery and the new Burberry logo.
Read more: