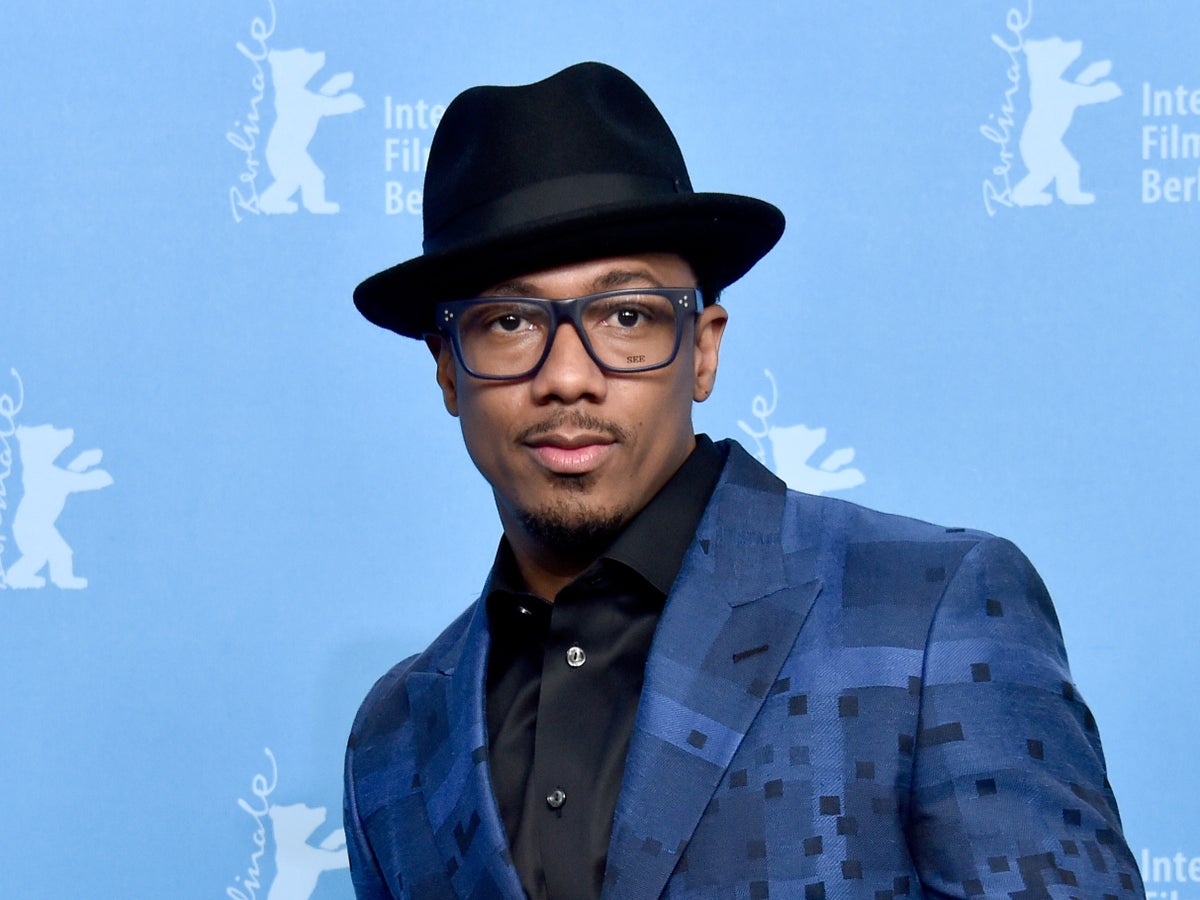 Nick Cannon, who has 12 children to date, has said it is up to "God" to decide when he will stop having them.
The rapper and TV host, 42, welcomed their youngest child in December. He shares his children with multiple women, including Mariah Carey, Alyssa Scott, Abby De La Rosa, Bre Tiesi, LaNisha Cole, and Brittany Bell.
Asked if he is "done" with children, Cannon said recently Entertainment Tonight: "God decides when we're done, but I believe I've definitely got my hands full. And I'm so focused. I'm locked up."
However, he added a caveat: "But when I'm 85, you never know. I could."
Explaining how he divides his time between his many offspring, Cannon said he prioritizes "energy management" over "time management".
"When we're all aligned, the flow is much easier. If there are low frequencies or any kind of disagreement, that's what hinders the scheduling," he said.
"As long as we're all on the same page and we all have the same goal – to be the best parents we can be – that's what works, and then it's the scheduling the scheduling."
Scott announced that she and Cannon gave birth to their second child together in December, a daughter named Halo Marie Scott. The couple had a baby boy in 2021, but the child died at the age of five months after suffering from a rare brain tumour.
A month before Halo Marie's birth, Cannon welcomed her 11th child after De La Rosa gave birth to their daughter Beautiful Zeppelin Cannon. She is the couple's third child, as they already share twins Zion and Zillion.
Last year, Cannon welcomed three more children into his life. In June, Tiesi gave birth to her son Legenday Love, and in September, Cole gave birth to their daughter Onyx Ice Cole. Later, in October, Bell gave birth to her son Rise Messiah.
Cannon also shares a son, Golden, and a daughter, Powerful Queen, with Bell. The Mask Singer the host shares Moroccan twins and Monroe with ex-wife Carey.
Previously, Cannon revealed his "greatest guilt" for having so many children.
Speaking to The Check with Dr David Agus on Paramount Plus last year, he said: "As a father of multiple children, the biggest guilt I always have is that I don't get to spend enough time with all my children.
"One, because I'm always working, and two, because I'm just scattered."