A New Jersey man tried to board a flight with an AR-15 rifle, handguns, a Taser and a fake United States Marshal badge, according to a federal complaint.
Seretse Clouden, a felon, attempted to board the flight at Newark Liberty International Airport on December 30. He was charged with unlawful possession of a firearm and ammunition by a convicted felon and fraudulent possession of a US identification document and authentication feature
"During routine screening of checked baggage bound for Fort Lauderdale, Transportation Security Administration agents located two .40 caliber Glock magazines, each containing fifteen rounds of .40 caliber ammunition," the complaint read. "A further search of that luggage revealed a ballistic vest carrier that displayed the words 'Deputy Marshal.'""
According to the complaint, the US Marshals Service confirmed that Clouden was never employed by the agency.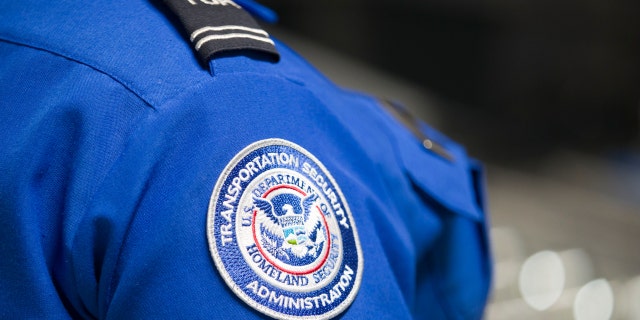 NJ WOMAN WHO KILLED HER SON AND TOLD POLICE THAT HE WAS PUNISHED IN PRISON
Agents responded to the gate where Clouden's flight was scheduled to depart after discovering what was in his luggage. He told officers he did not have law enforcement credentials or firearm identification cards.
His luggage was removed from the aircraft and officers discovered in his bags an AR-15 rifle, a .40 caliber handgun, a Taser, a spring loaded knife, an expandable baton and a .308 caliber rifle.
Officers also received "Marshal of the United States" credentials with his name and picture displayed on them and a badge.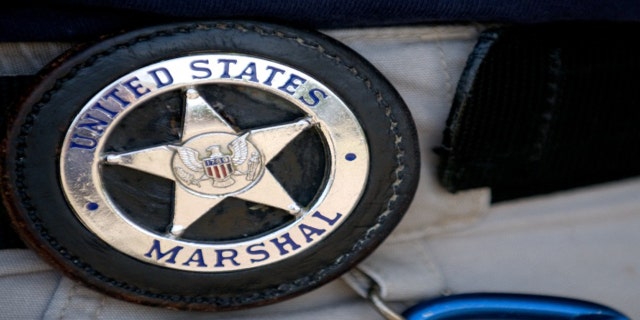 In 2016, Clouden pleaded guilty to illegal possession of a weapon.
A felony charge of unlawful possession of a firearm and ammunition carries a maximum sentence of 10 years and a fine of up to $250,000, while the charge of fraudulent possession of an identification document carries a maximum sentence of 15 years, a fine, or both. .
More than 800 firearms have been intercepted at airport checkpoints so far this year.
COMMERCIAL NEW JERSEY MAN WALKS TO RAISE NEARLY $100K FOR HOMELESS MEN: 'RESPECT AND ATTENTION'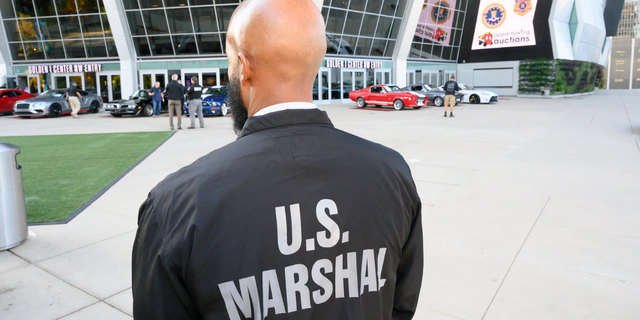 CLICK HERE TO GET THE FOX NEWS App
"It is completely unacceptable to have firearms anywhere near checkpoints," TSA spokesman R. Carter Langston said in a statement. "There is a legally permitted way to bring firearms in checked baggage, but you must be able to legally carry a firearm in your jurisdiction, declare it with the airline and pack it properly in a hard and Locked."
The TSA set a record in 2022 by intercepting more than 6,500 firearms at airport checkpoints in the United States The firearms were found in 262 airports, with 88% of them loaded.