A police department in Michigan's Upper Peninsula has been ordered to release its entire use-of-force policy after failing to convince a state appeals court that parts should be withheld from the public.
The court noted that Amy Hjerstedt's request in Sault Ste. Marie followed the killing of George Floyd by police in Minneapolis in 2020.
"Michigan has a strong public policy in favor of public access to government information," Justice Sima Patel said Tuesday in a 3-0 opinion.
SAN FRANCISCO APPROVES PLAN TO ALLOW POLICE ROBOTS TO USE DEADLY FORCE IN EMERGENCIES
"While certain information may be exempt from disclosure, the statutory exemptions are not intended to protect public bodies from the transparency that FOIA was designed to foster," Patel said, referring to Michigan's public records law.
Sahall Ste. Marie, which has a population of 13,400, gave Hjerstedt a copy of her very positive policy. The reviews focused on considerations regarding the use of force and other strategies.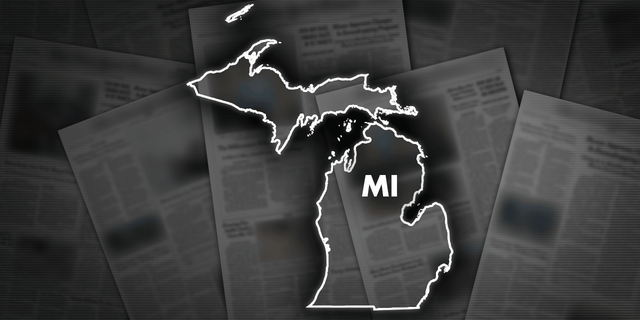 "This was a statewide, nationwide issue," Hjerstedt's attorney, Mark Dobias, told the appeals court on January 10. "If people don't know, how can they discuss how to improve the use of force?"
Police Chief Wesley Bierling said releasing the information could affect the safety of officers and the general public. A Chippewa County judge later ruled in favor of the city.
DETROIT CHIEF SAYS DEAD IN APPARENT SUICIDE.
Exemptions in Michigan's public records law "are designed to keep the public partially in the dark when it's appropriate to do so," Karen Beach, an attorney for Sault Ste. Marie, the appeals court said.
But not in this case, the court said this week, pointing out that other police departments have posted their force policies online.
"The city could not produce any specific evidence that the availability of these policies put the lives or safety of law enforcement officers, their families or the general public at risk," wrote Patel, and judges Stephen Borrello and Douglas Shapiro with him.
CLICK HERE TO GET THE FOX NEWS App
The court sent the case back to Judge James Lambros to vacate the force policy, award attorney's fees to Hjerstedt and determine whether Sault Ste. Marie should pay $1,000 in punitive damages.