Mercedes-Benz said on Wednesday it was partnering with Google on navigation and would offer "supercomputer-like performance" in every car, including automated driving sensors.
The automaker said the collaboration with the search engine giant would allow it to offer traffic information as well as automatic rerouting, embedding the features in the upcoming operating system.
In addition, drivers will be able to watch YouTube on the vehicle's entertainment system when it is parked or in Level 3 autonomous driving mode.
All vehicles on Mercedes' upcoming modular architecture platform will feature hyperscreens that stretch across the car's cockpit.
EVS LOAD PARK SUBWAY COMPETES WITH STARBUCKS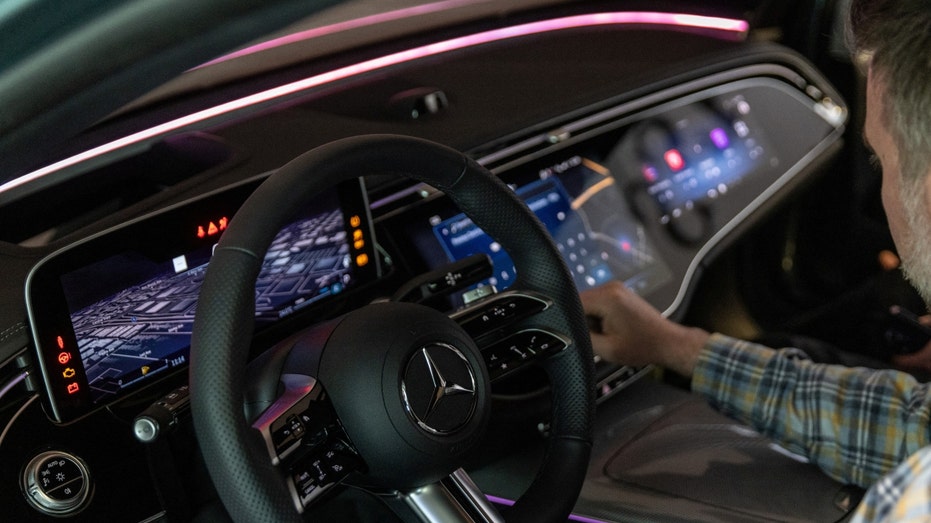 General Motors, Renault, Nissan and Ford have also embedded Google services in their vehicles.
Starting Wednesday, Mercedes-Benz said it would give customers access to pioneering new features like Place Details, which would help customers find detailed information about more than 200 million businesses and places around the world.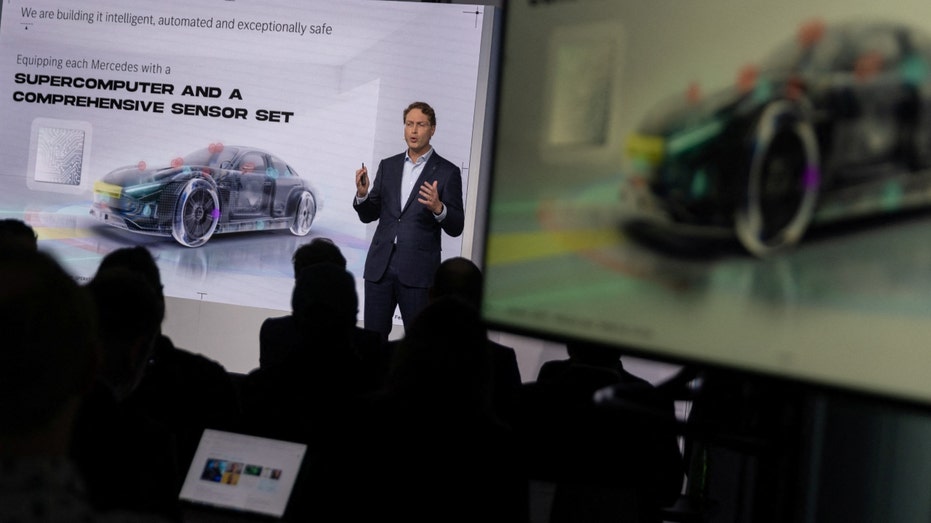 VIEW FOX'S BUSINESS THROUGH BUSINESS HERE
Google and Mercedes-Benz have agreed to explore further collaboration using Google Cloud artificial intelligence data and open infrastructure solutions.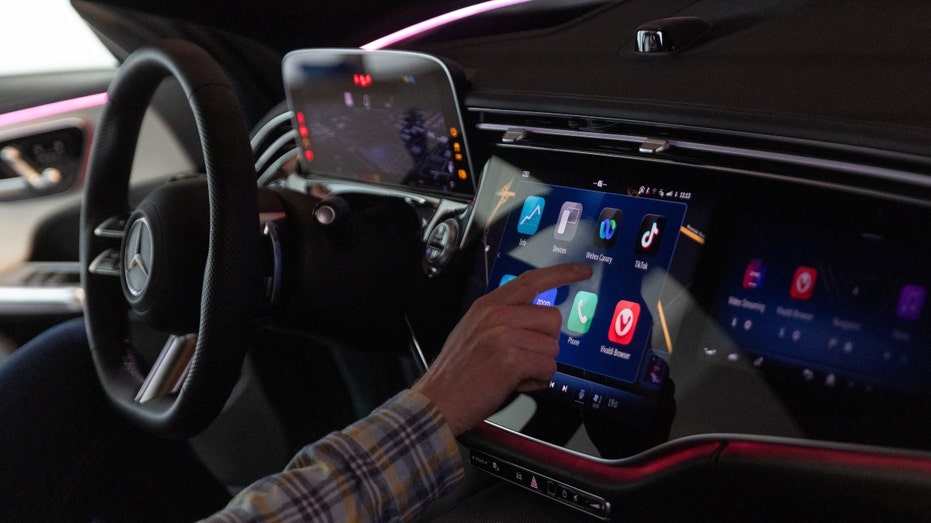 CLICK HERE TO READ MORE ON FOX BUSINESS
"Google has been a leader in maps and navigation for many years. With our strategic partnership, we are excited to create unique services and raise the level of convenience for our customers," said Ola Källenius, CEO of Mercedes-Benz, in a statement. "It will be deeply integrated within our signature Mercedes-Benz user interface and fully connected to relevant vehicle functions such as the state-of-the-art."
Reuters contributed to this report.