Heather Rae Young shared some of the joys and struggles of being a new mom this week, including the difficulty of breastfeeding her 3-week-old because of her tongue, cheeks and lips.
"I had a lot of happy nights at first because I would be up at 03:00 trying to feed him and I felt so defeated," she admitted on Instagram on Monday.
"I've been in hibernation mom mode for the past few weeks but enjoying some fresh air today with my love," Young, who is married to HGTV star Tarek El Moussa, wrote in a lengthy caption along with a picture of her sitting outside with her son Tristan .
She continued, "As promised, I want to talk to you guys about my breastfeeding journey because it sure has been a journey!! I thought…
YOUNG HEATHER RAE DESCRIBE 'EXCITING' BIRTH EXPERIENCE Two weeks after welcoming son: 'I was in a state of shock'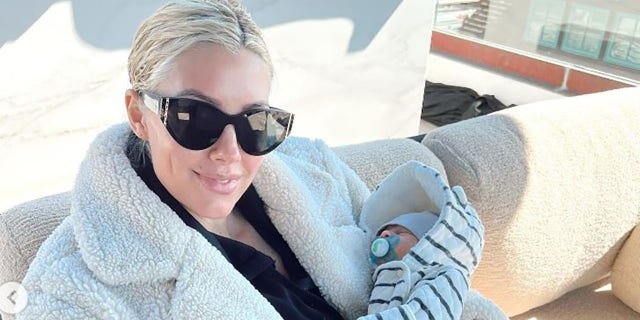 The "Selling Sunset" star explained that Tristan had a tongue tie, cheek tie and lip tie, which made it difficult for him to latch on to the breast and pull. The newborn also had jaundice.
Young said the illnesses were caught "very early thanks to my incredible lactation specialist and @tonguetietribe, they are literally baby fairies."
CLICK HERE TO REGISTER FOR THE ENTERTAINMENT NEWSLETTER
Tristan was using so much energy trying to feed that he was losing weight, she explained.
"We are now 2 weeks into getting his tongue tied and he is doing so well on the left side and we are still working on the right side using non-traditional positions that the baby fairies showed me," a she said. , recommending a lactation specialist for moms who choose to breastfeed.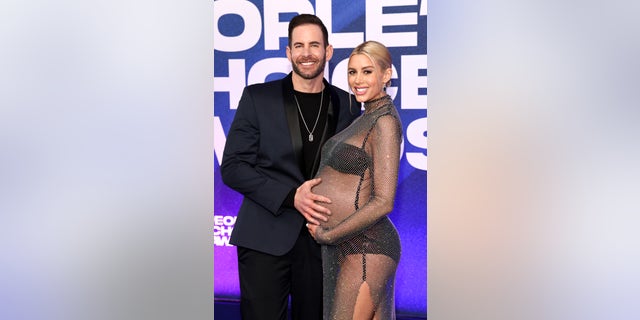 She said while there's "not a ton of time to take care of yourself," she advises breastfeeding moms to focus on "nutrition and hydration."
Despite the stresses, she said, "I really love breastfeeding. I love the skin-to-skin connection and I think it's a beautiful bonding experience. It can be difficult and challenging at the moment but it's a special experience I get to share it with our baby boy and we're working together to make it easier because we're a small team."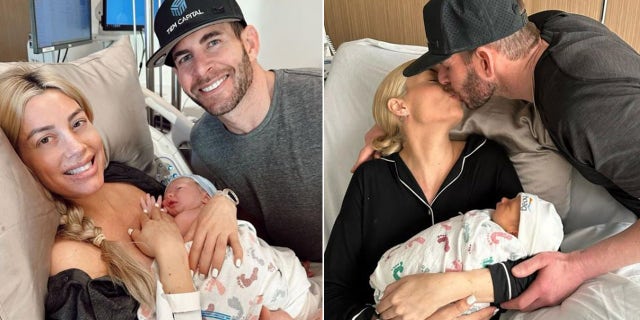 CLICK HERE TO GET THE FOX NEWS App
Tristan is Young's first child and is stepmom to El Moussa's two children – Taylor, 12, and Brayden, 7 – whom El Moussa shares with ex Christina Hall.
The couple announced they were expecting last summer.