A new report by the World Health Organization has found that maternal mortality rates have risen or remained the same in almost every region of the world over the past five years.
"In 2020, we estimate that 287,000 women died worldwide from maternal causes, which equates to almost 800 deaths per day, or a death every 2 minutes," said Dr Jenny Cresswell, epidemiologist and author WHO reported, during a press conference on Tuesday.
Experts say this trend is a stark reversal from previous significant progress in reducing maternal deaths between 2000 and 2015, representing a major obstacle to global maternal health and highlighting disparities in access to healthcare.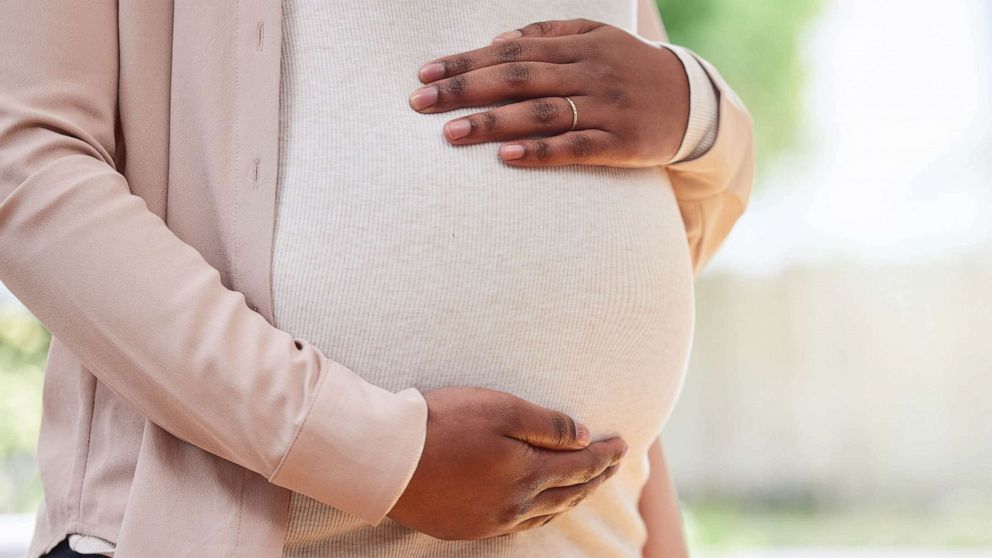 In the United States, maternal mortality rates have increased by 75% in the past 20 years – from about 12 maternal deaths per 100,000 live births in 2000 to 21 maternal deaths per 100,000 live births in 2020. The US is one of eight countries and end The report showed a significant percent increase in maternal mortality rates. The list also includes Cyprus, Puerto Rico, Greece, and the Dominican Republic.
The report revealed great inequality between regions around the world. Maternal deaths continue to be largely concentrated in the lowest income areas of the world and in the most conflict-affected countries. The highest maternal mortality was reported in Sub-Saharan Africa, with approximately 545 maternal deaths per 100,000 live births. Worldwide, it is estimated that 7 out of 10 maternal deaths occur in this region.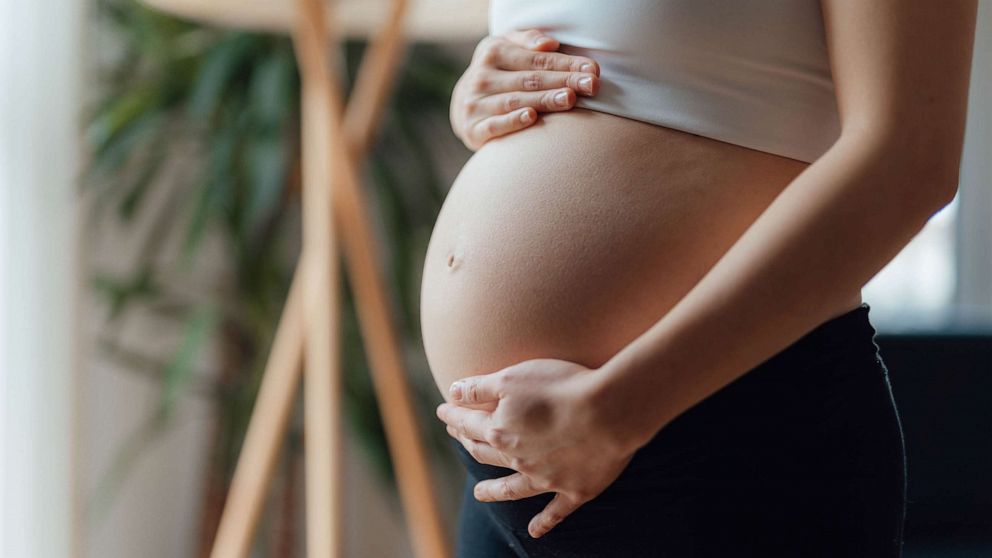 "Maternal mortality is a key indicator of how a health system is functioning," said Dr Lale Say from the Department of Reproductive Health and Research at WHO.
WHO experts say maternal deaths increase when women have less access to quality health care services, especially around the time of delivery. Major causes of maternal death include heavy bleeding, high blood pressure, infection, and complications from unsafe abortion. With modern clinical knowledge and technology, most maternal deaths are preventable. However, solutions may not be available or implemented in low-resource settings, putting some groups at higher risk.
"No woman should die in childbirth. I think that's a human right that should apply in every country, and that's what every government should aim to ensure," said Dr. Anshu Banerjee, Director of the Maternal, Newborn, Child and Adolescent Department. Health and Aging by WHO.
"Investing in women is an investment in the future of communities and countries," said Say.
Sarah Lee, MD, is an Emergency Medicine resident at Staten Island University Hospital and a member of the ABC News Medical Unit.